You look like my daughter! Are you old enough to be my doctor? Can I touch your hair? 
At some point in our career we have either experienced or witnessed a negative interaction similar to this whether intentional or unintentional. It makes you think, did they really just say that?  It can place us in an uncomfortable position especially in the workplace. We want to bring forward a discussion and education on microaggression in the workplace. Whether you have personally experienced microaggression, unsure if you have or want to learn on how to be an ally, our panel will provide a perspective that we can all add to our toolbox.
Our format will be a 60 minute panel with a 30 minute optional networking to debrief the discussion. We hope you will join us for this informative discussion.
Moderator
Leslie Garcia, MPA
Assistant Chief Diversity Officer
OHSU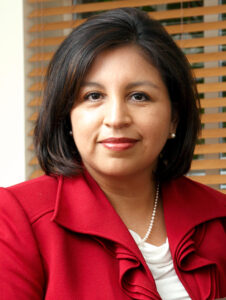 Panelists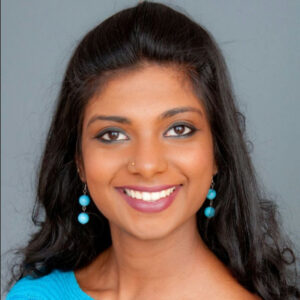 Alex Dass
Program Manager for Diversity & Inclusion
Adventist Healthcare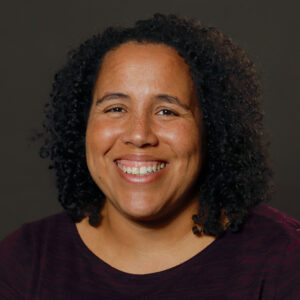 Felisa Hagins
Political Director
SEIU 49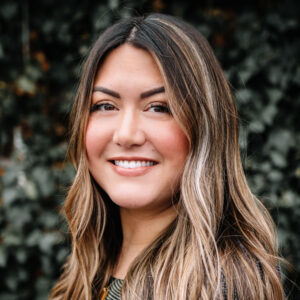 Chii-Hui Peterson
Enterprise Risk Officer
Samaritan Health Services
Event Registration
You must be logged in to register.