Join the Oregon Chapter as we kick off our Women's History Month with a TEDTalkWomen watch party and discussion.
Together we will watch the TEDTalk 'So we leaned in… now what?' led by Sheryl Sandberg the author of best selling book Lean In. Sheryl first introduced the often lonely path of women in a top tier business back in 2010, since then she has cultivated conversations & discussions around the world surrounding this topic.
Following this we will have an internal discussion led by one of our members Pam White. As an active member in our chapter and one of our panelists at our very first chapter event, White has a keen interest in mentorship and will be leading our discussion with this in mind. 
About the moderator:
Pam White is currently the Director of Specialty Services with Salem Health and is an active member of the WIH Oregon Chapter.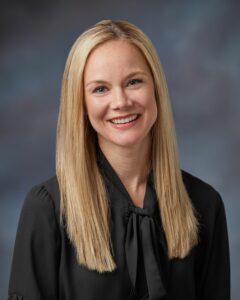 A Zoom link will be provided prior to the program.
Event Registration
You must be logged in to register.